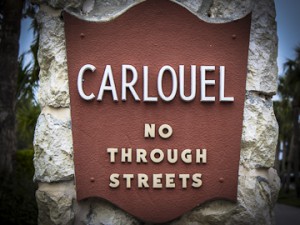 Board Members:
Deanna Miller – President
Debbie Arnold
Cheryl Copeland
Marion Coster – Treasurer
Mary Ellen Gleason
Contact Information:
Carlouel Homeowners Association
938 Narcissus Ave
Clearwater Beach, FL 33767
To obtain a key to the Beach Access and Park, please pay dues and call Marion Coster. To obtain a directory call Deanna Miller and Marion Coster. To update directory listing, call or email Deanna Miller or Marion Coster.
Dues are payable yearly in the Spring – $200
Donations are always cheerfully accepted, just call any board member. The Board meets as needed through out the year.